Family Entertainment – What's the Buzz About Bees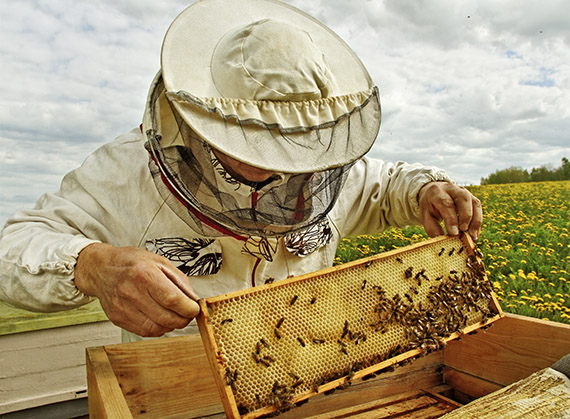 Come learn how bees help build a better world! Bees are the reason we have food to eat, and much more. Families are invited to join us on Wednesday July 12th, 2017 at 6:30pm for the first summer family program in our Smart Community Room. We will begin the evening by reading a story about bees. Then we will meet a real beekeeper and see some of the equipment used in beekeeping.
This event is free to all. We hope to see you there.