Featured Artist – Lillie Anderson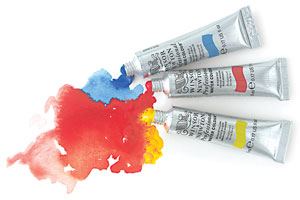 Local artist Lillie Anderson is the featured artist in our Smart Community Room for the months of July and August. Be sure to view her painting exhibition on display in our Smart Community Room anytime the library is open.
Ms. Anderson will display her acrylic and watercolor paintings with us. Some of the paintings are of local people and places and some were painted in New Jersey where she lived until retirement.