Due to Covid, at this time all programs are virtual. Look under our "Virtual Programs" menu option for our large selection of virtual programs!
Programs
To see what's going on at the library this month, please check out our newsletter.
Click here to download the September 2020 Sidney Library Newsletter.
Want to receive the newsletter in your email each month? Click here to sign up – be sure to check the 'Adult Newsletter' box.
Don't forget our monthly movies and book discussions sponsored by the Friends of the Libraries.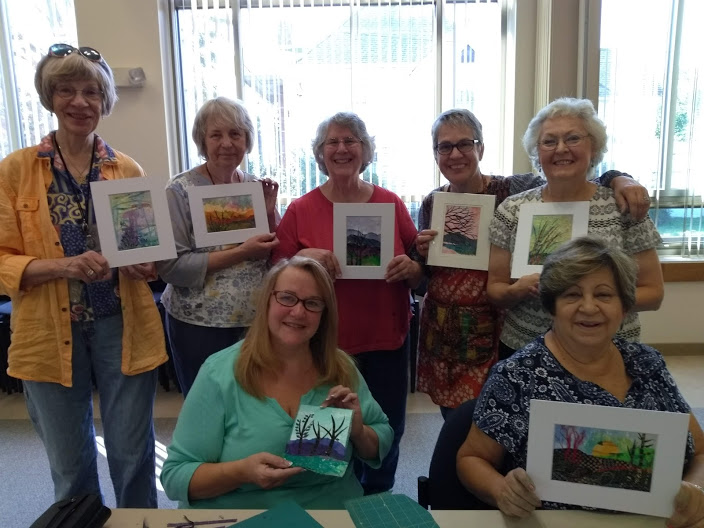 Art Exhibits
The following artists will be showing artwork in our Smart Community Room:
March & April – Delaware County Historical Association