We have a variety of electronic resources (eBooks, audiobooks and magazines available to check out at http://www.4cls.org. Many of these sites require that you set up an account and/or have a library card.
Programs
To see what's going on at the library this month, please check out our newsletter.
Click the image below to view this month's newsletter!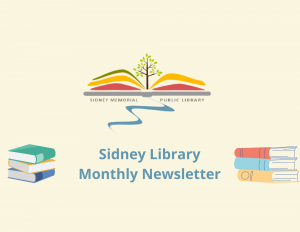 Want to receive the newsletter in your email each month? Click here to sign up – be sure to check the 'Adult Newsletter' box.
Don't forget our monthly movies and book discussions sponsored by the Friends of the Libraries.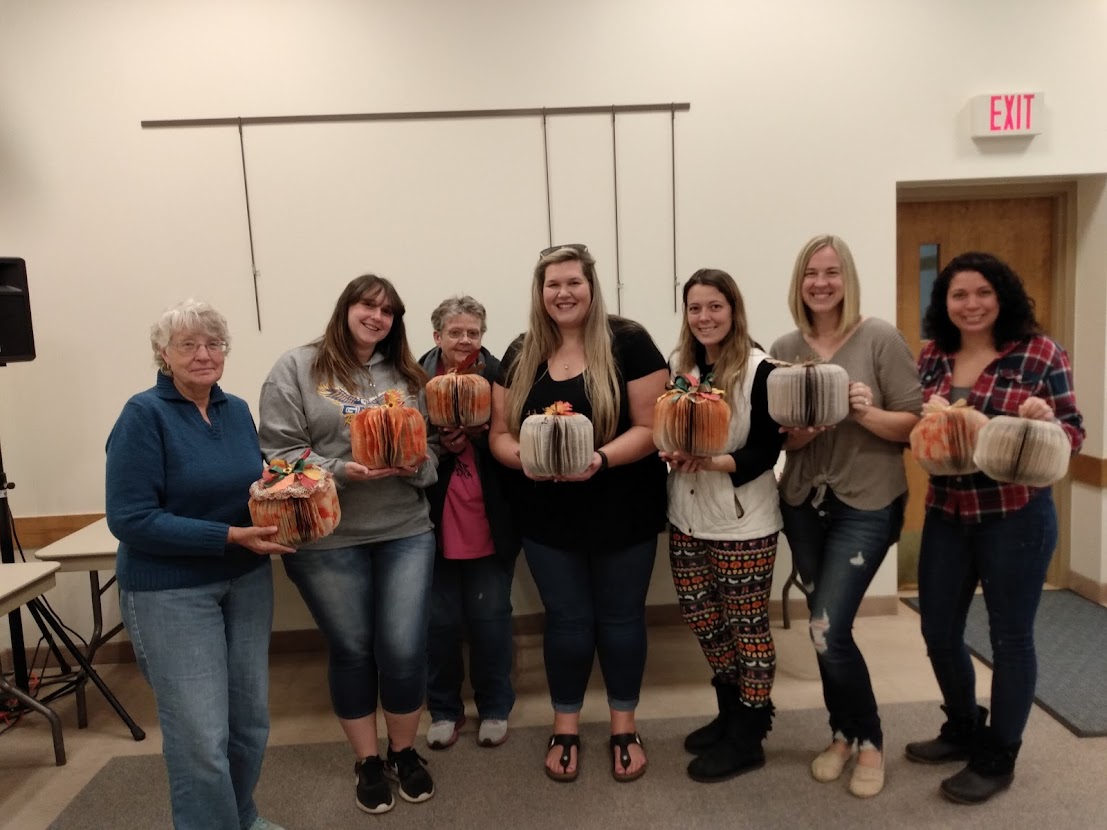 2nd & 4th Mondays In-Stitches Quilting 1:00pm-4:00pm
Every 2nd and 4th Monday, a quilting group meets in our Smart Community Room at 1:00pm! Newcomers are very much welcome to join them as they work on their quilts.
2nd Saturday Movies
On the 2nd Saturday of every month, a movie will be held in the Community Room at 1:00pm!
On hold until further notice.
3rd Wednesday Adult In-Person Trivia 6:00-7:15pm
Join us on the 3rd Wednesday of each month 6:00pm in-person Trivia Night!
What to expect: There will be four rounds, each consisting of 10 questions. Each round will be a different topic. Compete as an individual or in a team up to 6 players. Winner(s) will be announced at the end of each round and a grand prize winner at the end of the game!
Art Exhibits
The following artists will be showing artwork in our Smart Community Room: