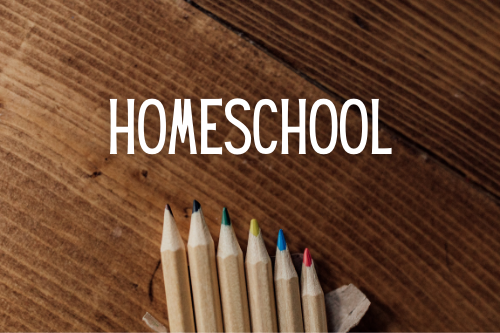 STEM Resources:
Do you have little ones to keep busy at home while you homeschool your older children?
We have several programs available for birth to Pre-K children. Go to our Virtual Programming page for links, go to our Kids and Teens page, or call us at 563-1200 for more details about these programs!
Virtual Baby Storytime
Storytime
Music for Munchkins
Pre-K library Learners
Virtual Pajama Storytime
Take Away Kits for Pre-K
We also have in-person, hybrid and virtual programming for school age children.