*View the full PCC Policy here!
Classes
The PCC offers a wide variety of free workshops that vary from month to month. They usually run about one hour and all the technology/materials needed will be provided. Come ready to practice and learn!
Classes have covered such topics such as Facebook privacy, using the internet for genealogy research, cloud storage, video streaming services, and more.
For a monthly listing of our workshops, click HERE. These classes are now in-person and registration is required. Call 607.563.1200 to register.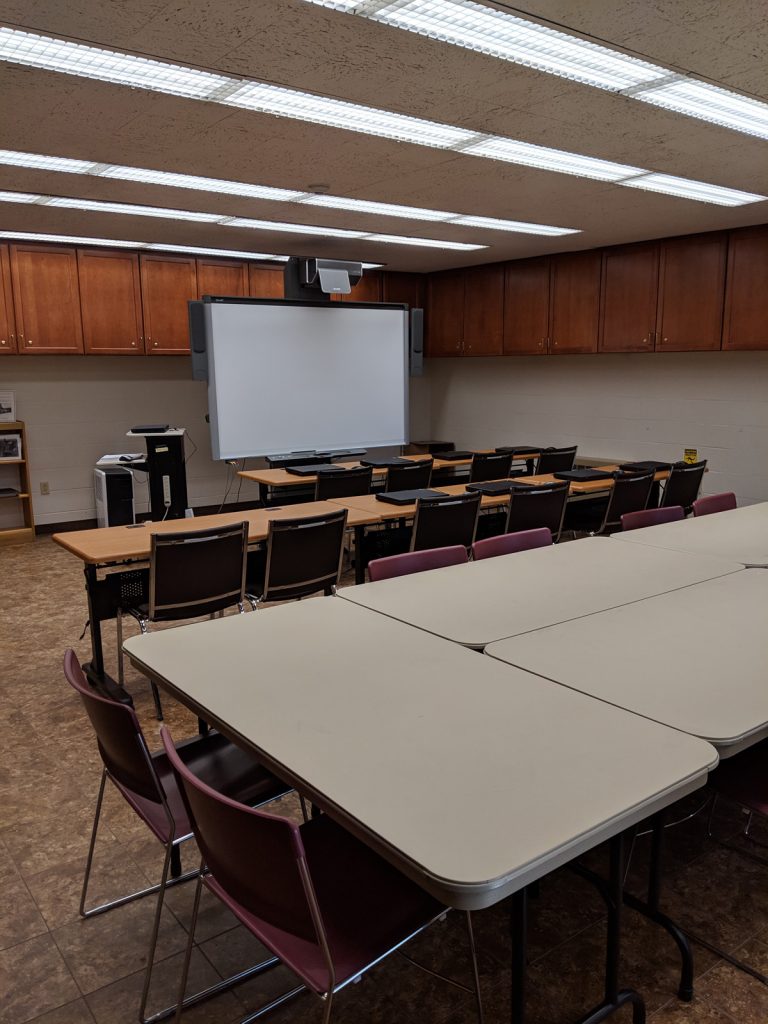 About
The Public Computing Center is supported by funds from the estate of local educator Wilhelmina Henley. It is located downstairs in the library and equipped with several laptops, an iMac, iPads, eReaders, a scanner, and a Smartboard.
Need Help?
Do you have a new device you'd like help learning how to use? Would you like someone to walk you through the process of using 4CLS's Overdrive System? The PCC hosts Open Hours, a time for you to get one-on-one help. Open Hours are also listed HERE, on our PCC Events Calendar.