Change List
#1: Lessons In Chemistry
A scientist and single mother living in California in the 1960s becomes a star on a TV cooking show.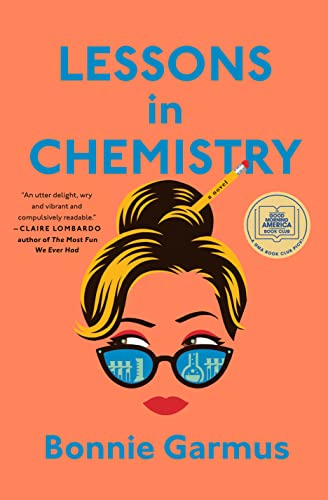 #2: Worthy Opponents
A divorced mother of twins and chief executive of a luxury department store goes against a wealthy investor looking to take it over.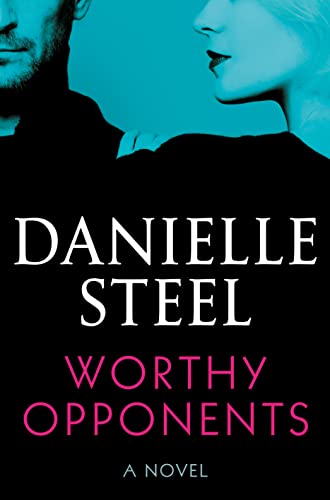 #3: Storm Watch
The 23rd book in the Joe Pickett series. Joe and Nate might be on opposite sides for the first time.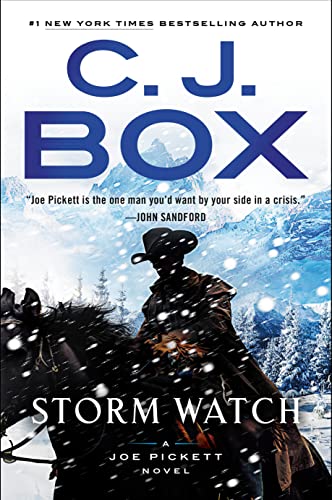 #4: Tomorrow, And Tomorrow, And Tomorrow
Two friends find their partnership challenged in the world of video game design.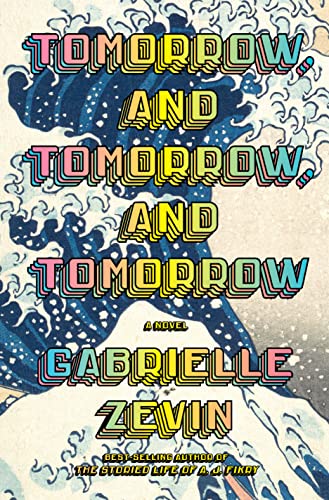 #5: Pineapple Street
Three women navigate their roles in a well-to-do family living in Brooklyn Heights.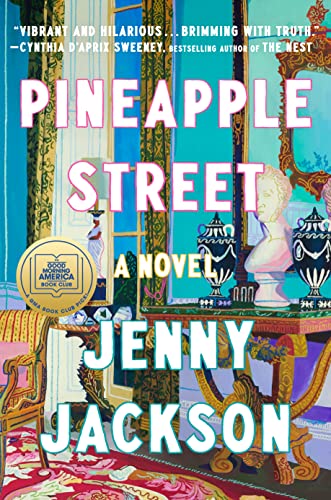 #6: Demon Copperhead
A reimagining of Charles Dickens's "David Copperfield" set in the mountains of southern Appalachia.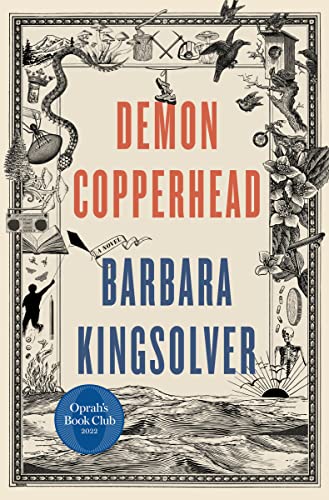 #7: The London SÉance Society
In 1873, a woman seeking answers about her sister's death accompanies a spiritualist to look into a murder.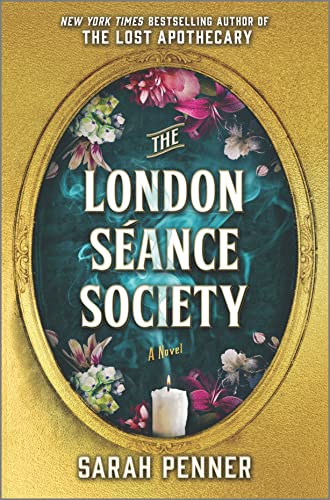 #8: Weyward
The stories of three women living in three different eras.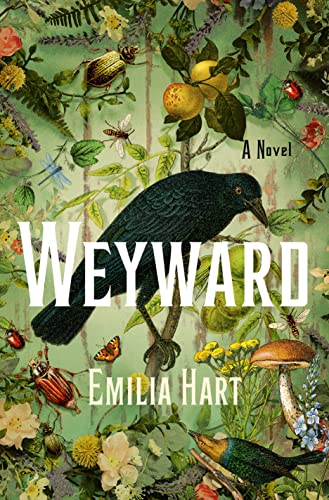 #9: Someone Else's Shoes
Drastic changes and a pair of six-inch high Christian Louboutin red crocodile shoes shake up the lives of two women.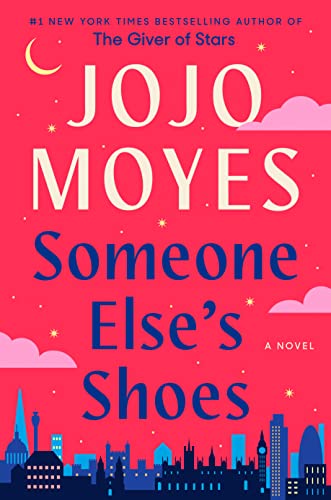 #10: A Day Of Fallen Night
A prequel to "The Priory of the Orange Tree." When the Dreadmount erupts, several women must protect humankind.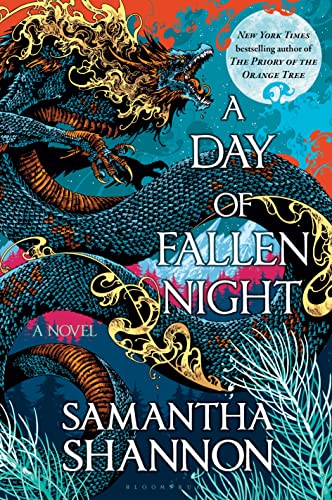 #11: Star Wars Jedi: Battle Scars
Aiding an Imperial deserter could put Cal Kestis and his crew in the path of the Inquisitor known as the Fifth Brother.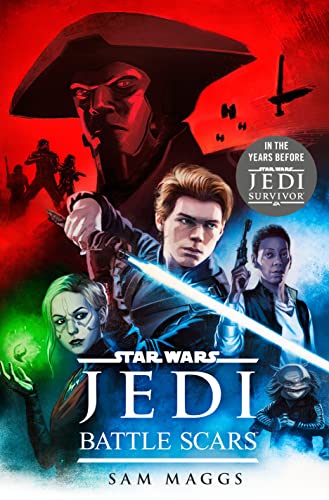 #12: I Have Some Questions For You
A film professor and podcaster is invited back to teach a course at the boarding school where her roommate was murdered.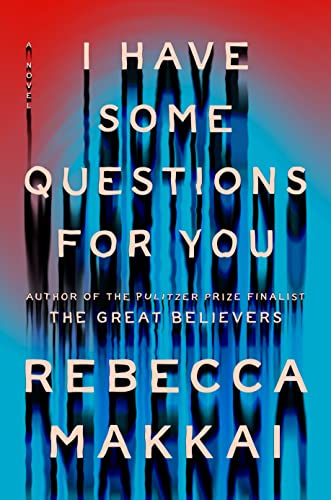 #13: Remarkably Bright Creatures
A widow working the night shift at the Sowell Bay Aquarium is aided in solving a mystery by a giant Pacific octopus living there.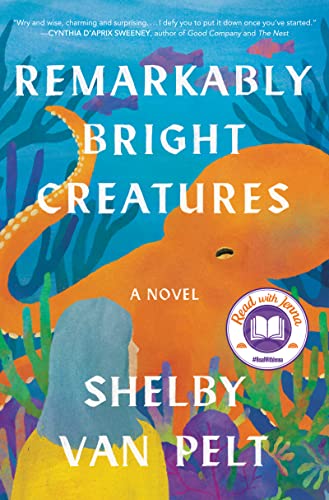 #14: Mad Honey
After returning to her hometown, Olivia McAfee's son gets accused of killing his crush.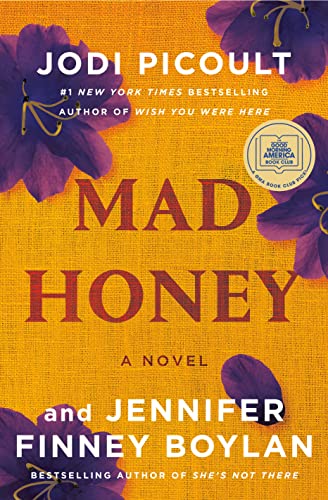 #15: Fairy Tale
A high school kid inherits a shed that is a portal to another world where good and evil are at war.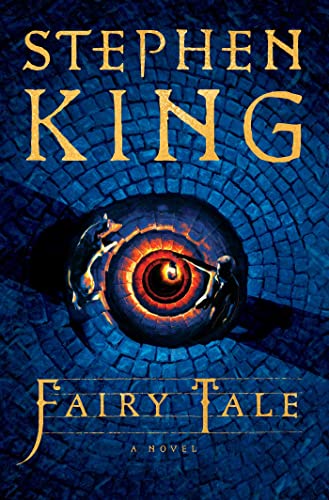 Change List