Change List
#1: Fourth Wing
Violet Sorrengail is urged by the commanding general, who also is her mother, to become a candidate for the elite dragon riders.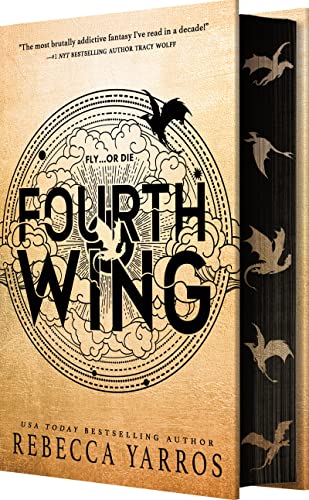 #2: Holly
The private detective Holly Gibney investigates whether a married pair of octogenarian academics had anything to do with Bonnie Dahl's disappearance.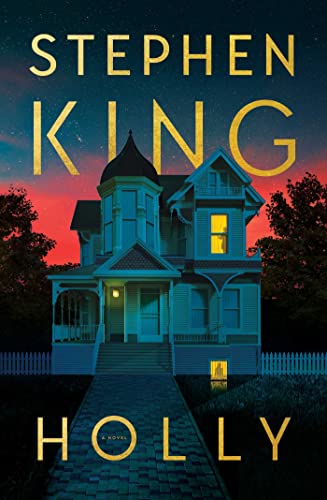 #3: The Last Devil To Die
The fourth book in the Thursday Murder Club series. When an old friend is killed, the gang comes up against drug dealers, art forgers and online fraudsters.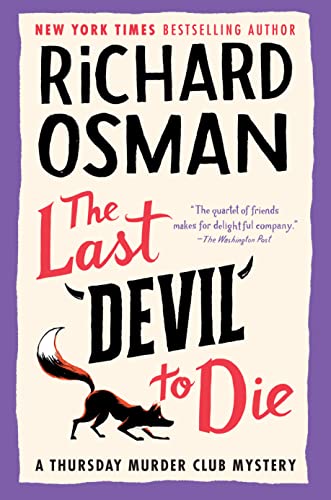 #4: Tom Lake
Three daughters, who return to their family orchard in the spring of 2020, learn about their mother's relationship with a famous actor.
#5: Lessons In Chemistry
A scientist and single mother living in California in the 1960s becomes a star on a TV cooking show.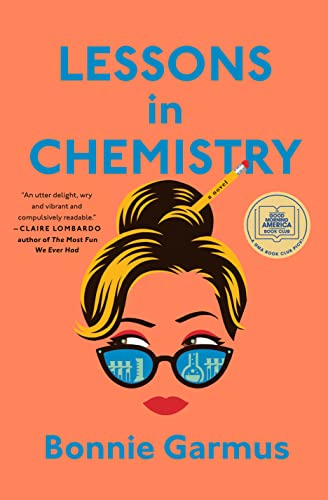 #6: Vince Flynn: Code Red
The 22nd book in the Mitch Rapp series. Rapp and his team try to foil a plot by Russia without being discovered.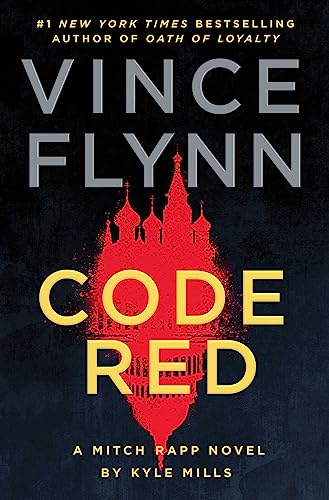 #7: Demon Copperhead
Winner of a 2023 Pulitzer Prize for fiction. A reimagining of Charles Dickens's "David Copperfield" set in the mountains of southern Appalachia.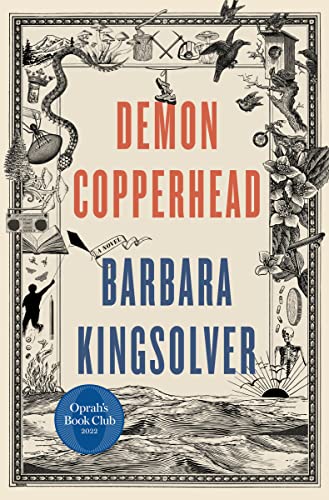 #8: The Covenant Of Water
Three generations of a family living on South India's Malabar Coast suffer the loss of a family member by drowning.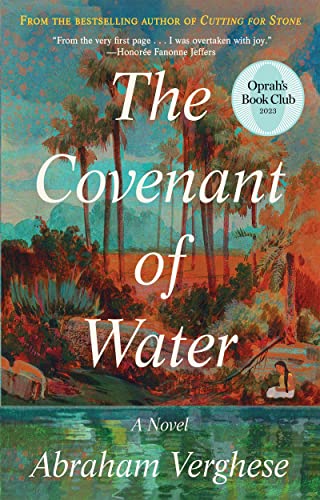 #9: Wellness
Twenty years after they met and became part of an underground art scene, a couple takes on the challenges of parenting and oddities in suburbia.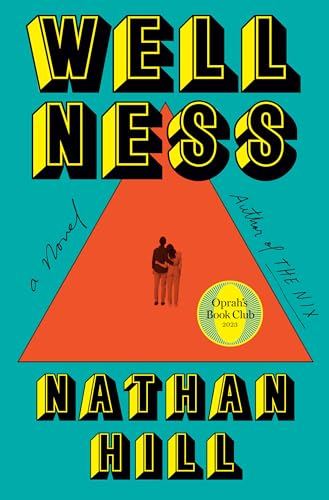 #10: The Heaven & Earth Grocery Store
Secrets held by the residents of a dilapidated neighborhood come to life when a skeleton is found at the bottom of a well.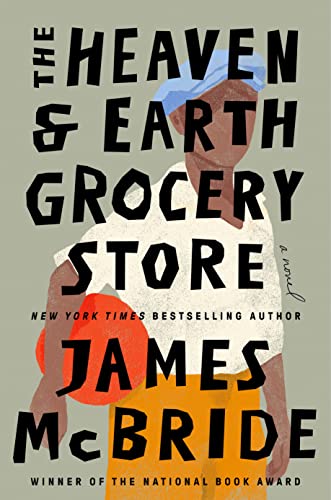 #11: Bright Young Women
In 1978, two women on opposite sides of the country join together to track a man known as the All-American Sex Killer.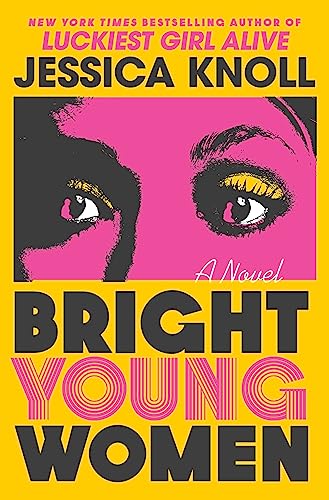 #12: The Fraud
In 1873, a Scottish housekeeper to a once-famous novelist is captivated by a trial in which a lower-class butcher from Australia claims to be the rightful heir of a sizable estate and title.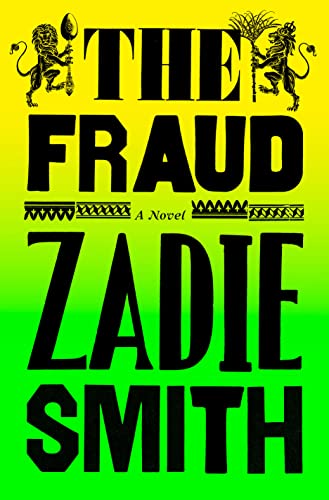 #13: The River We Remember
Suspicions and accusations complicate a sheriff's investigation of a wealthy landowner's murder in a small Minnesota town in 1958.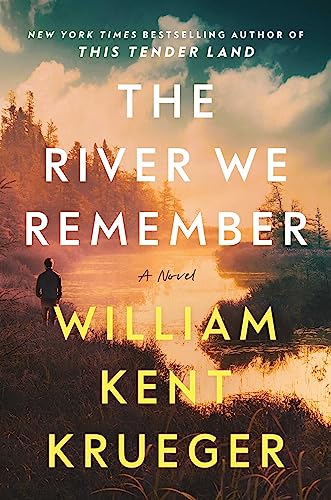 #14: Starter Villain
A down on his luck substitute teacher is helped by unionized dolphins and a terrifying henchperson to tackle the heap of troubles he inherits along with his uncle's supervillain business.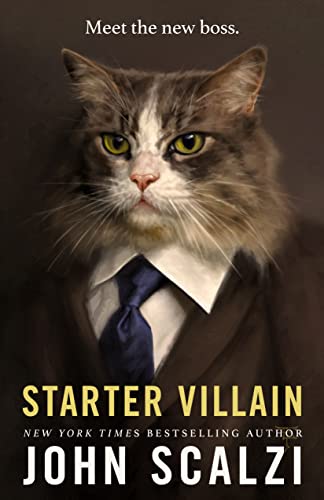 #15: None Of This Is True
After meeting a woman who shares the same birthday, Alix Summer becomes the subject of her own true crime podcast.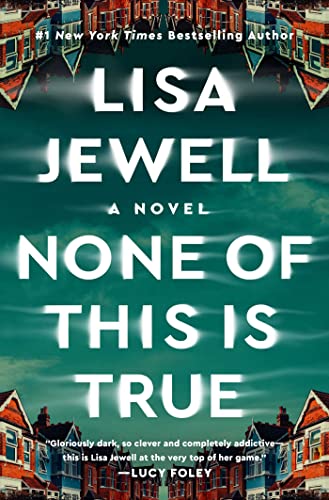 Change List